The goal of the project was to find a company facing a problem and solve that problem through re-branding. SeaWorld's problem was their loss in revenue and attendance from years of public backlash about keeping orcas in concrete tanks.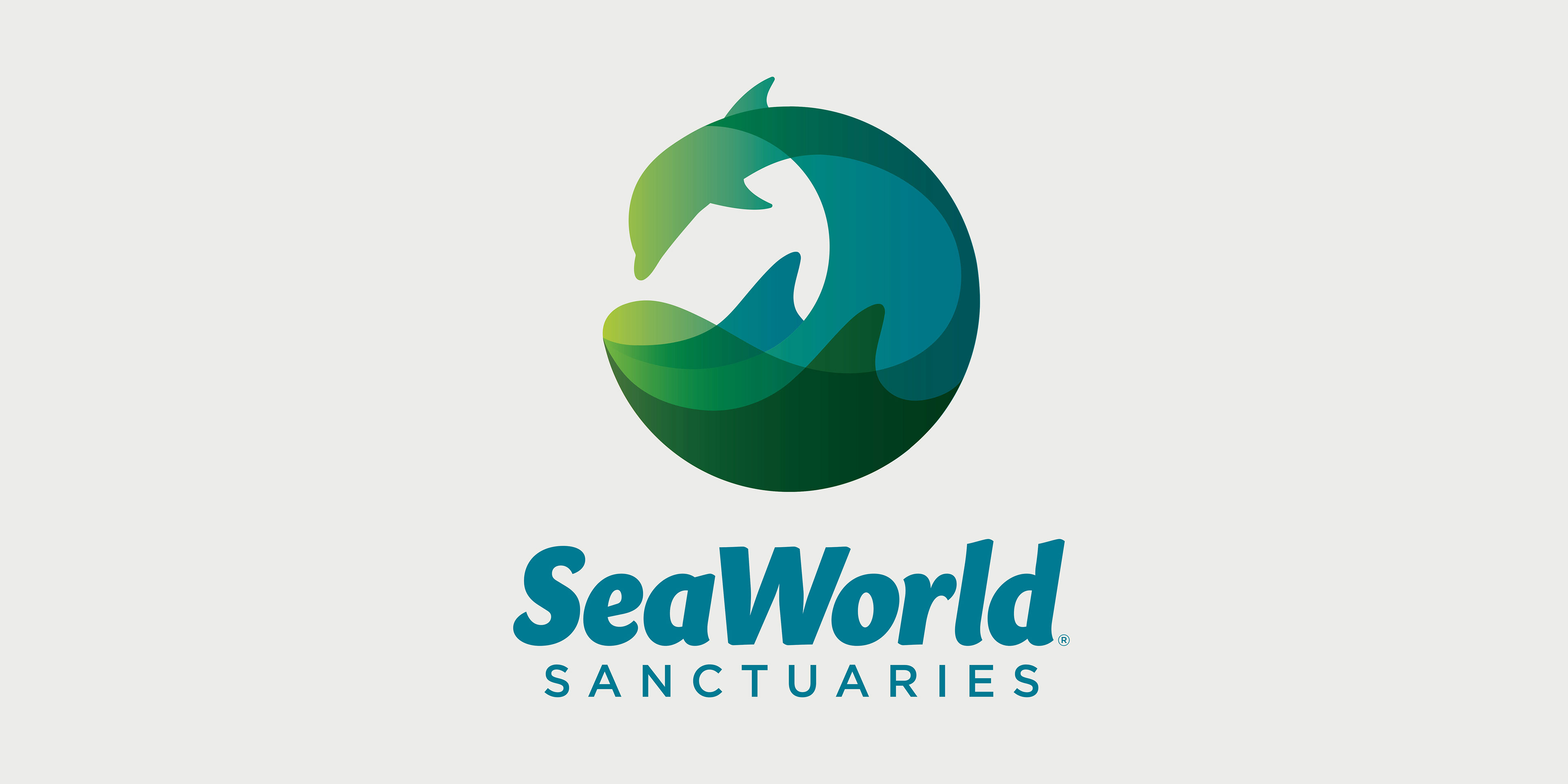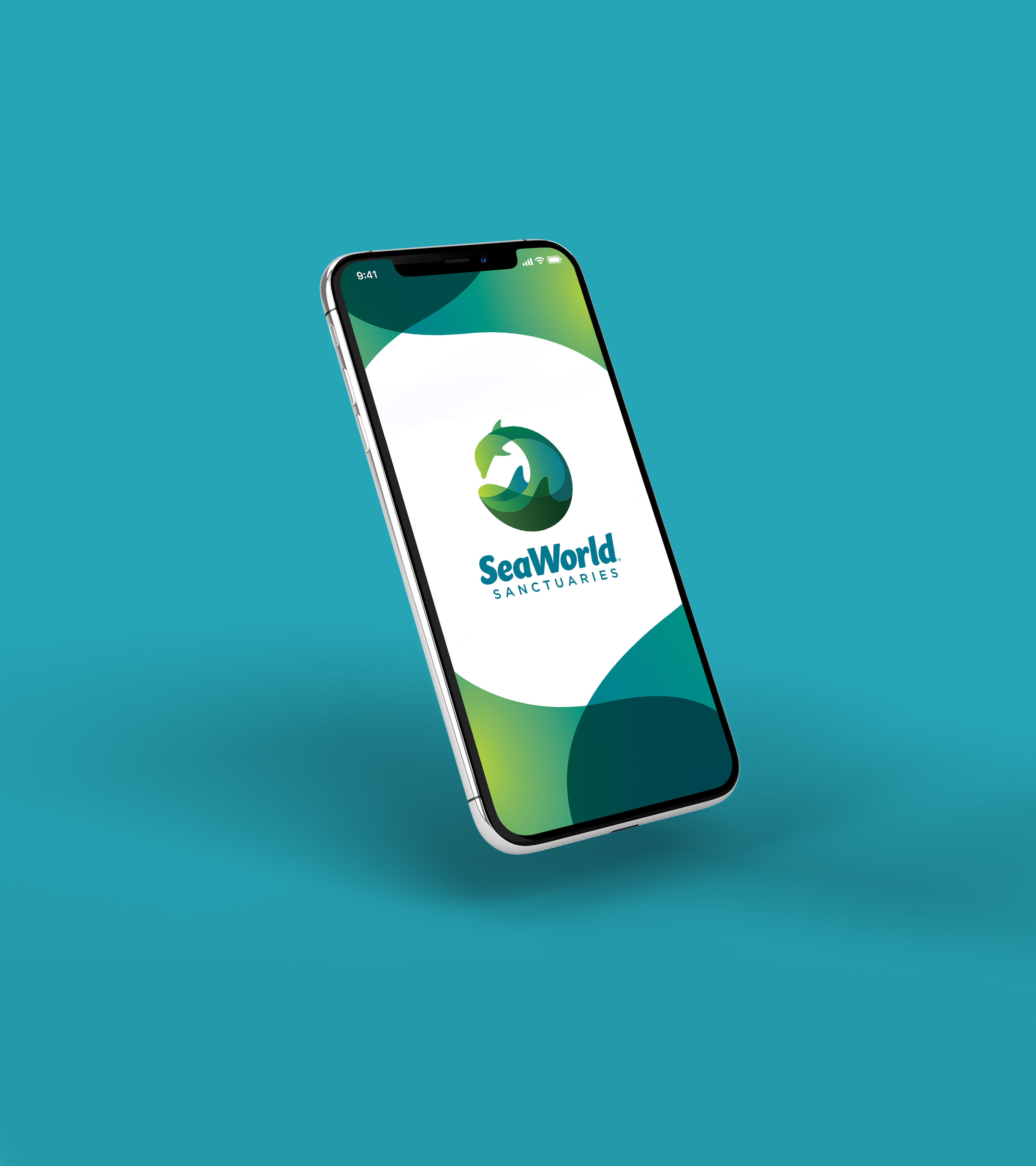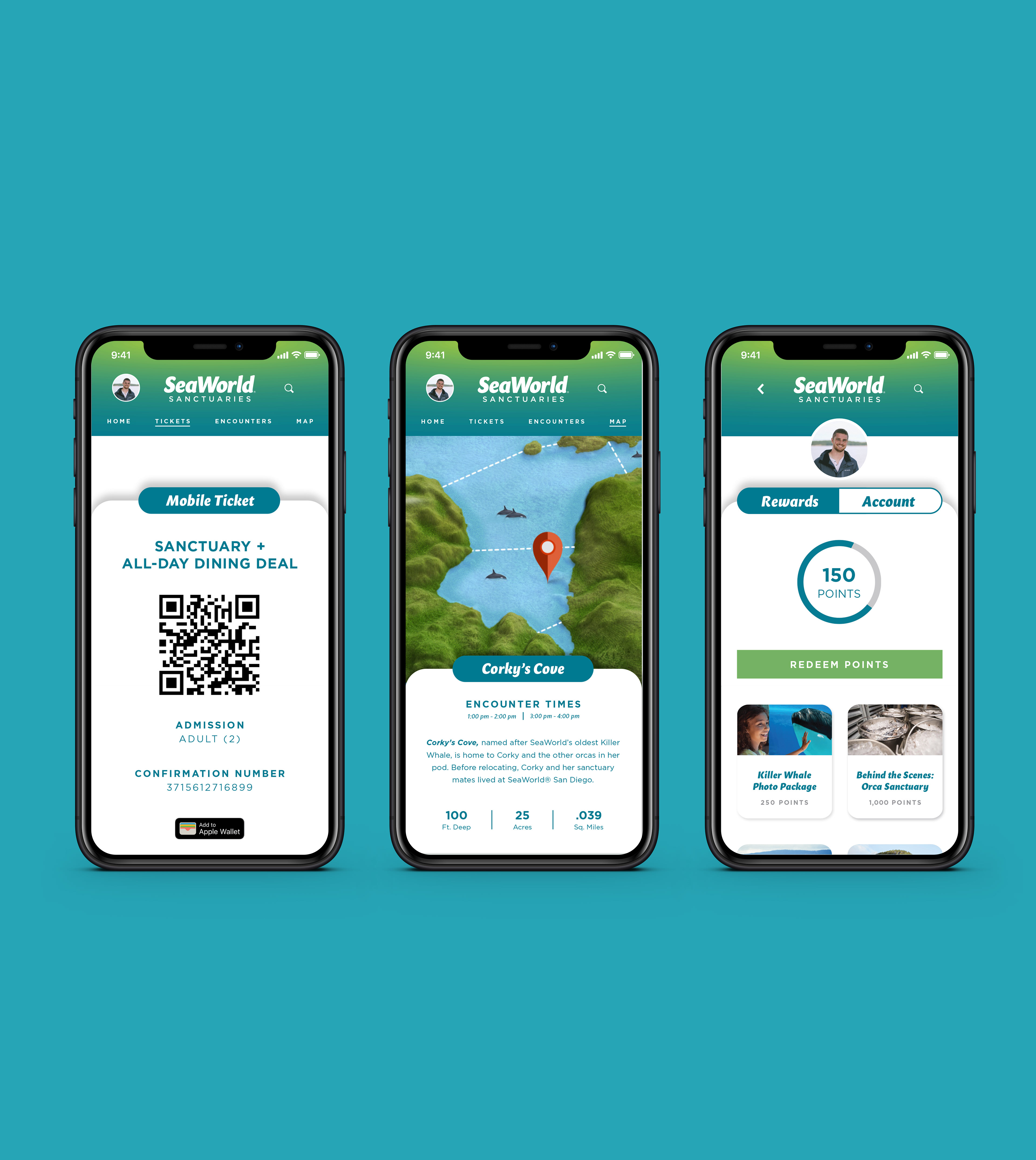 Advertisement Video Concept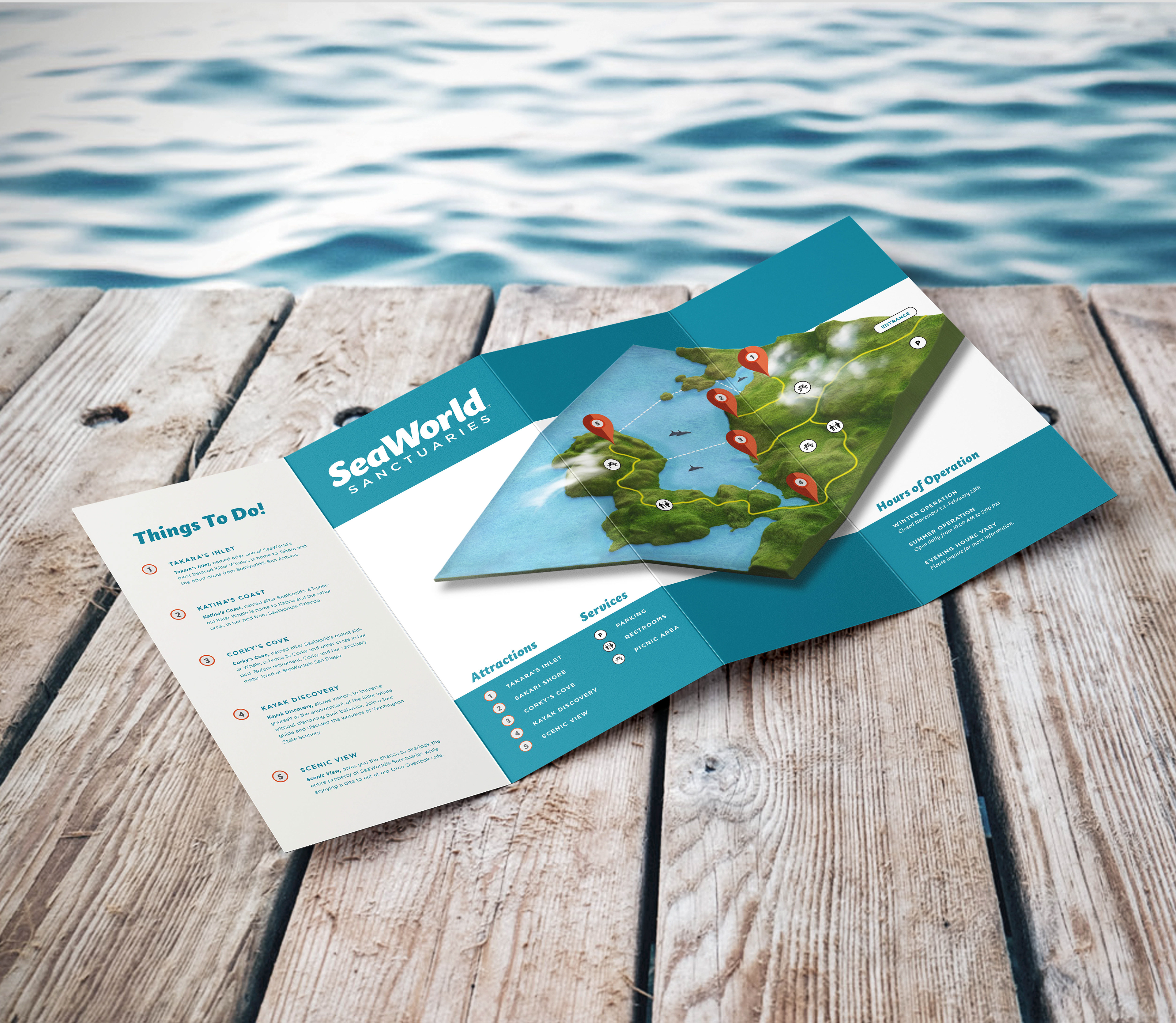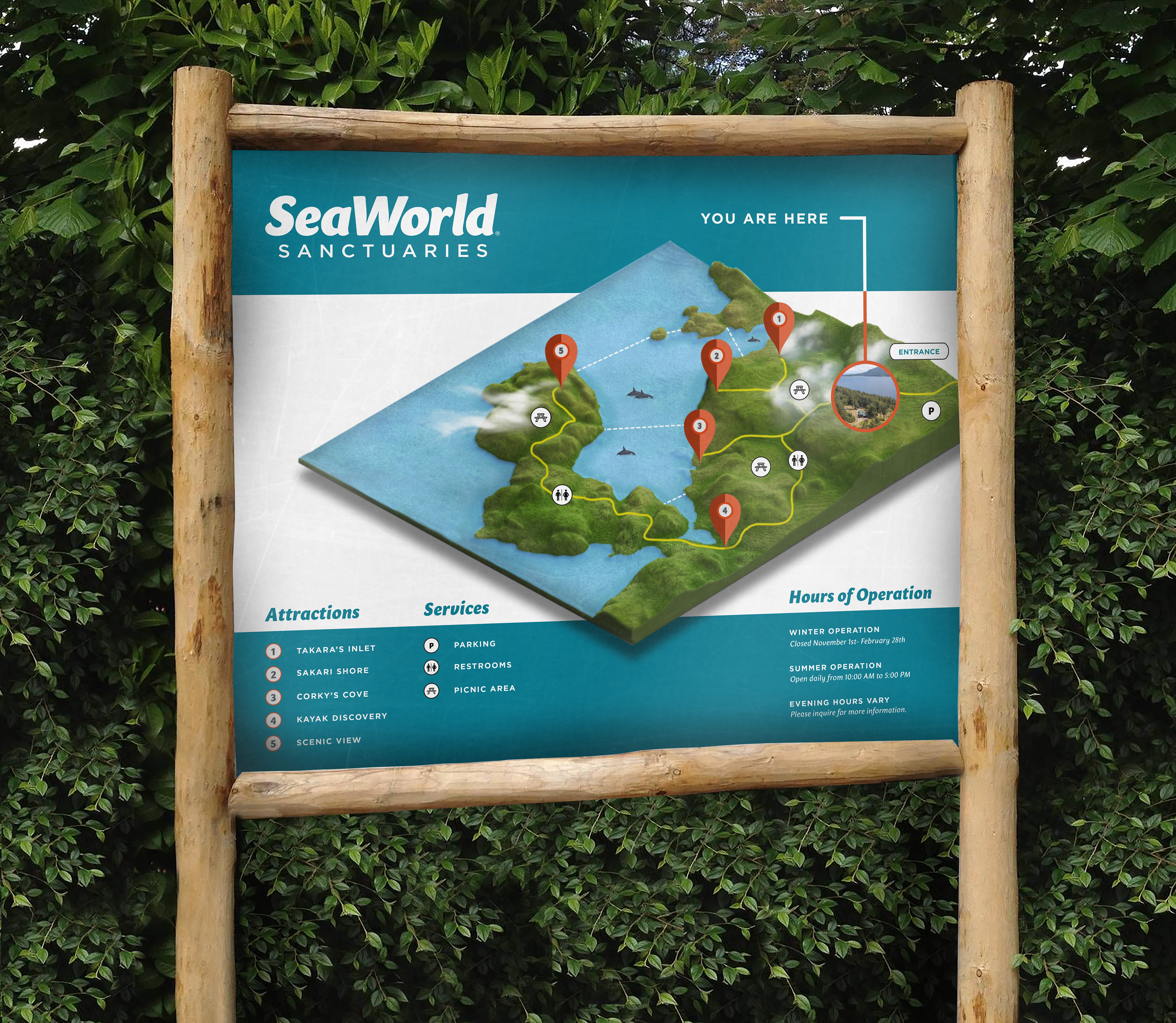 Wayfinding solution for visitors who don't have easy access 
to a phone or stationary park map.
Large-scale maps that will be scattered across the entire park 
to inform people of attractions and their locations.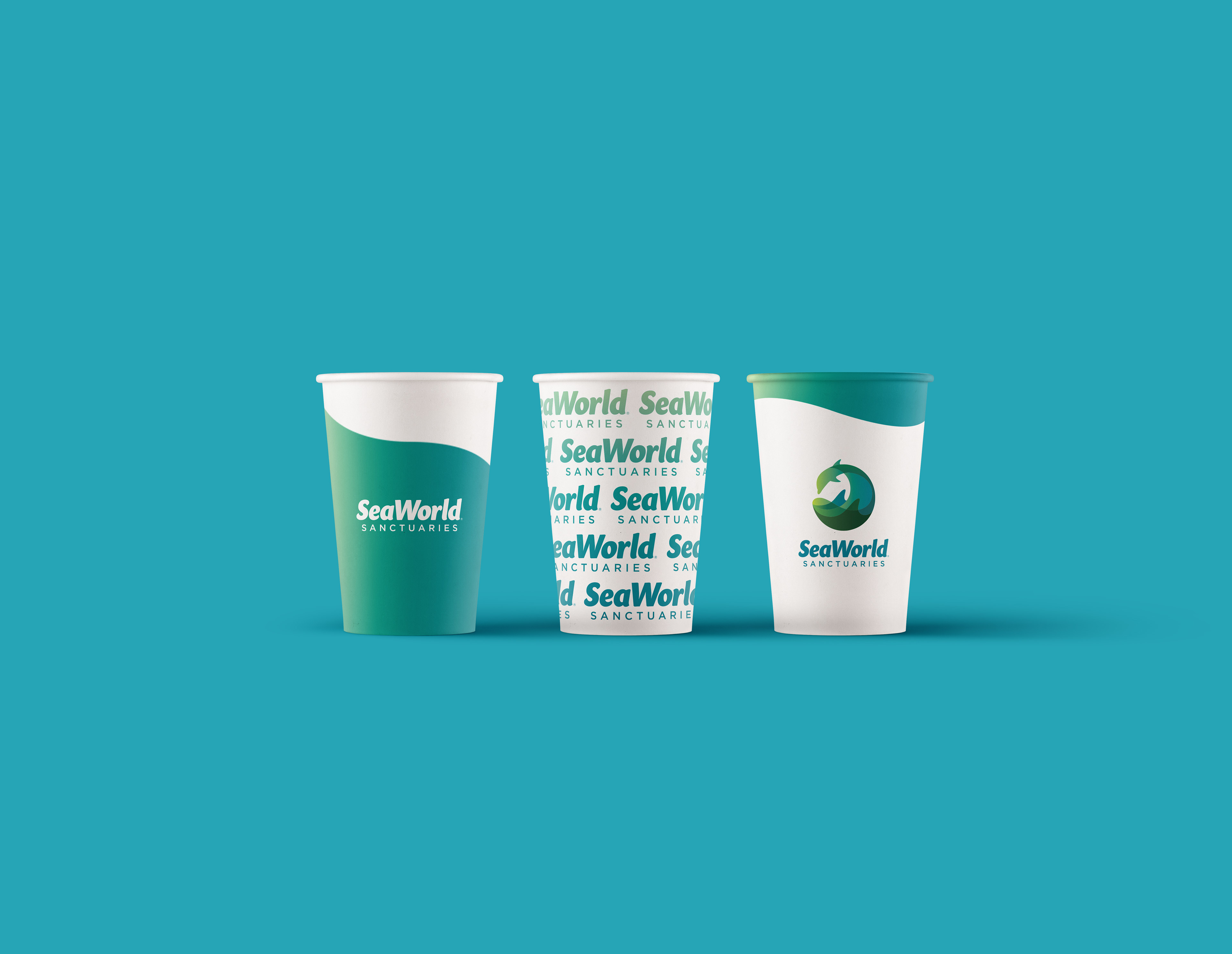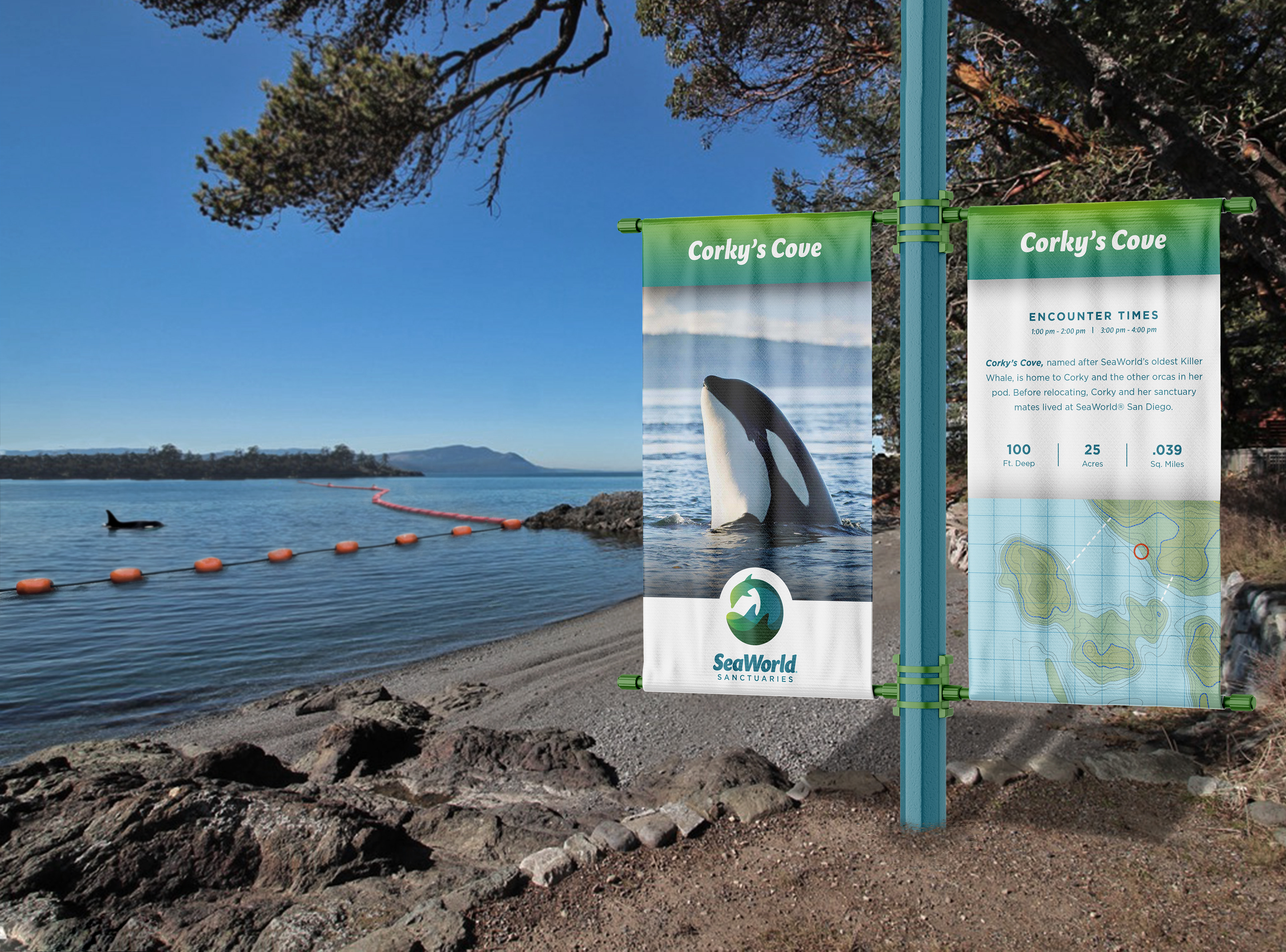 Park signage providing educational information 
about the sanctuary and its residents.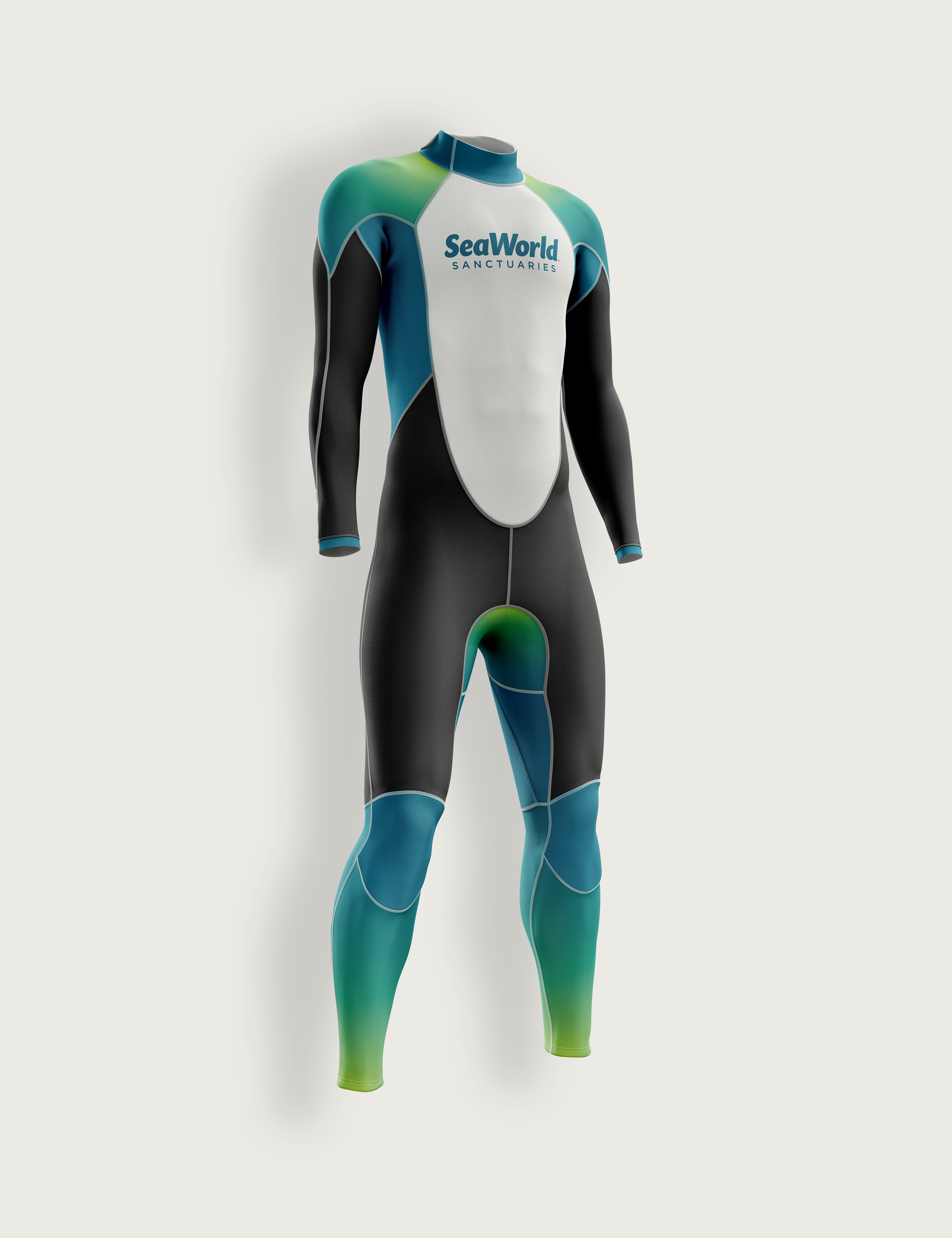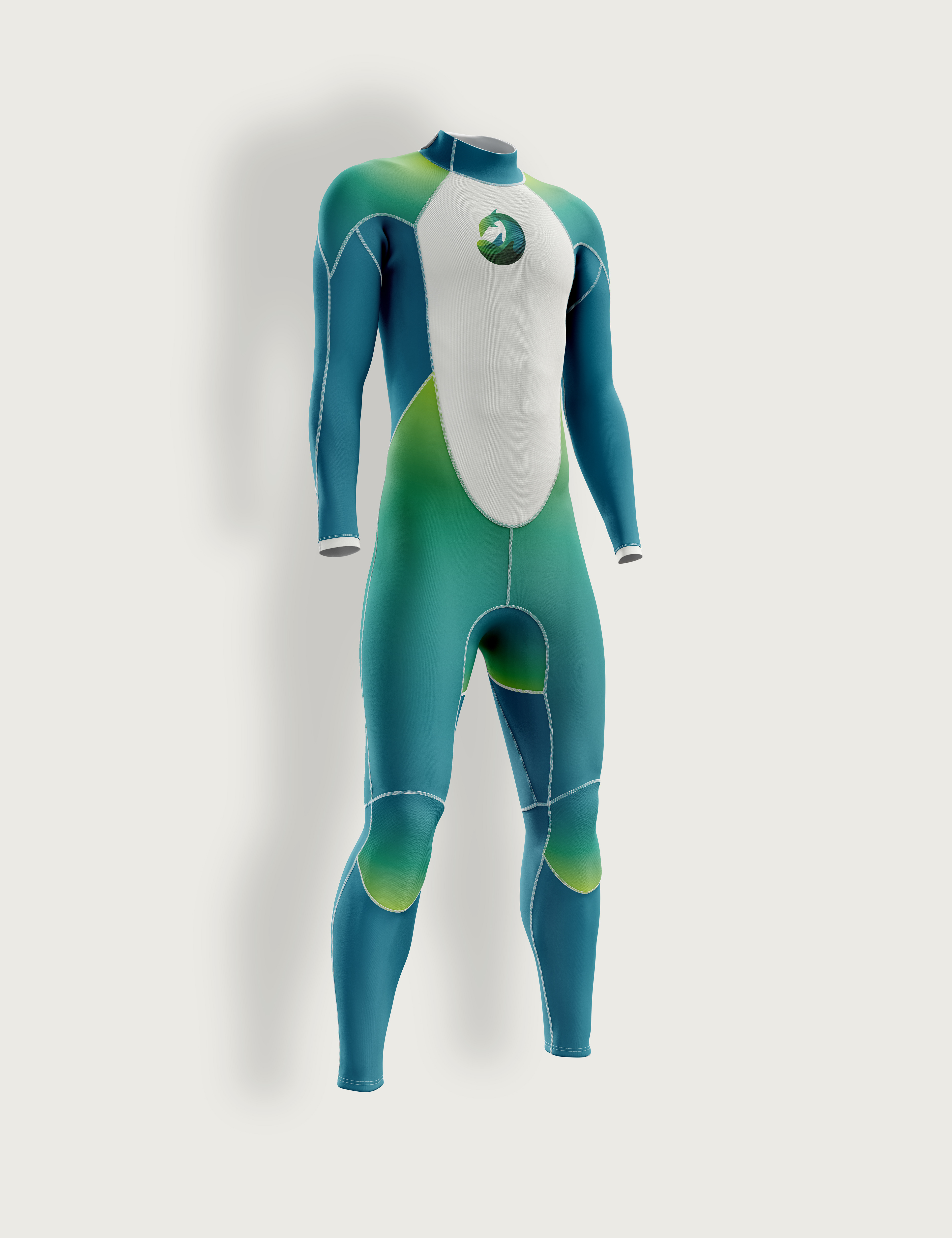 Two versions of wetsuits to distinguish between 
senior and junior trainers.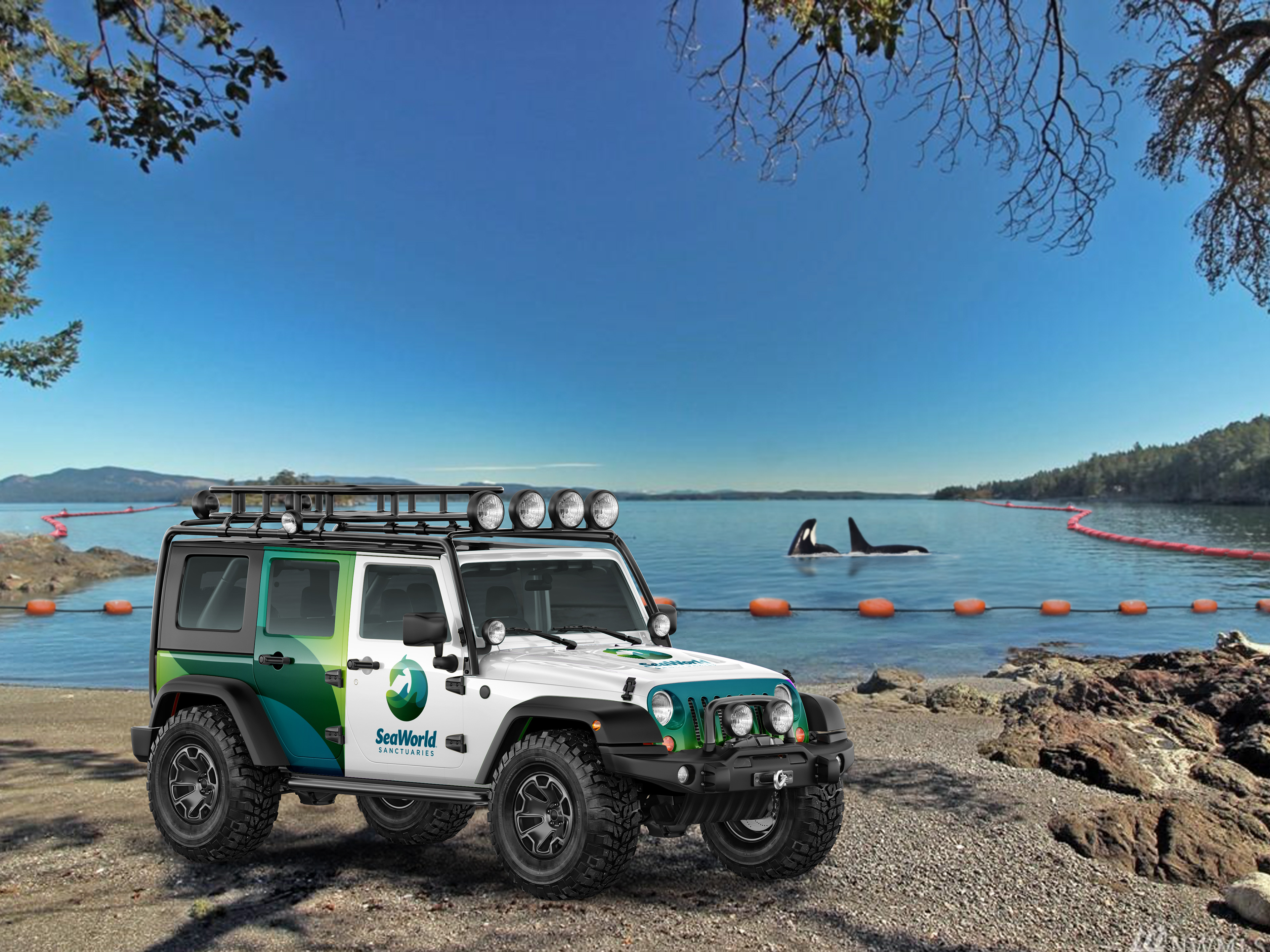 Trainer vehicles to help navigate the park.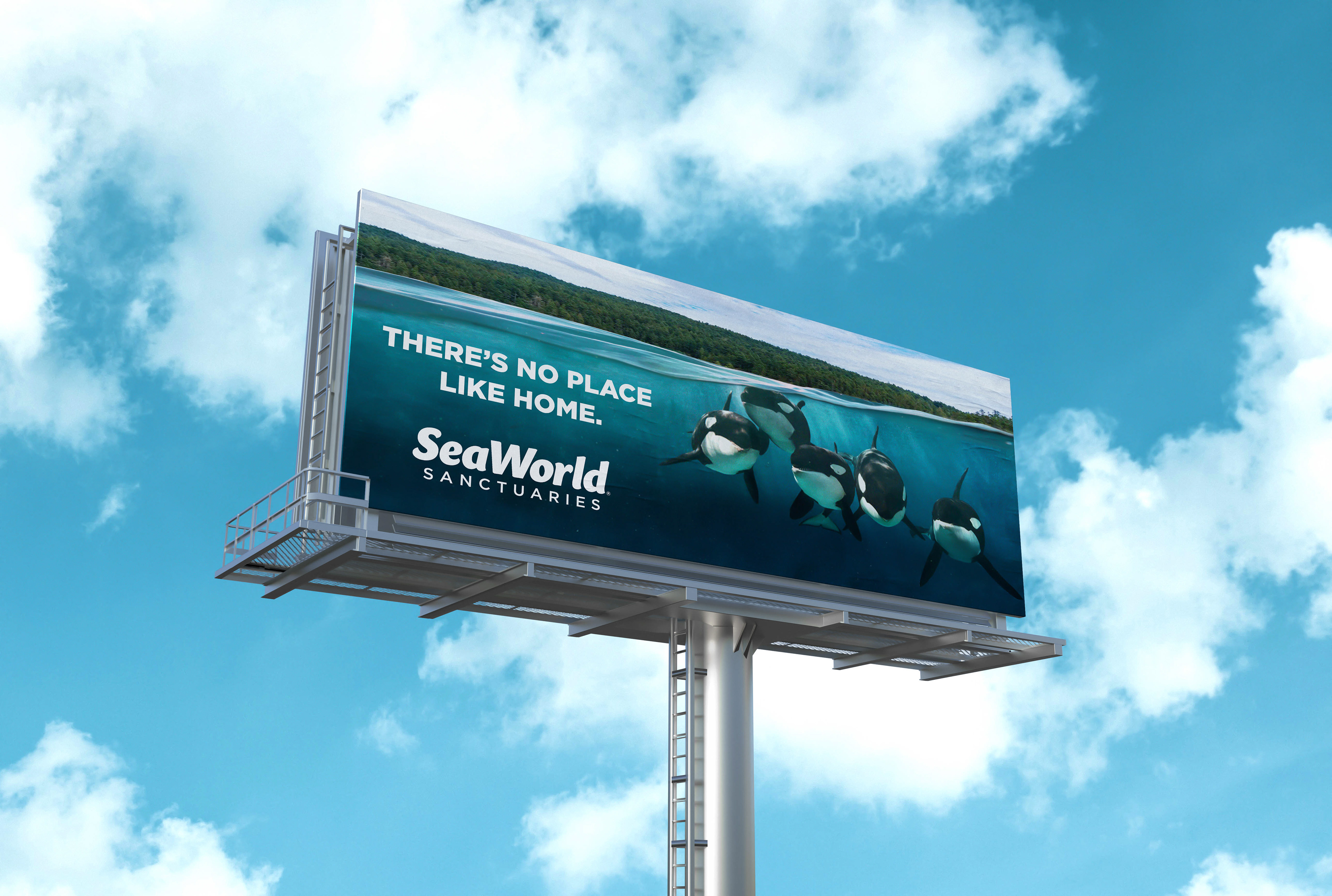 Billboard campaign that emphasizes that nature 
is the true home of whales and dolphins.